Travel Insurance
Travel Insurance For UAE Short Trip
Covers COVID-19 Medical Expenses
Maximum Benefit up to US$ 50,000.00
Medical Payments Coverage
No worry about Lost Baggage, Natural Disaster
Protect Your Benefit from Covid-19 Pandemic
Reputed Insurance Provider
International Medical Group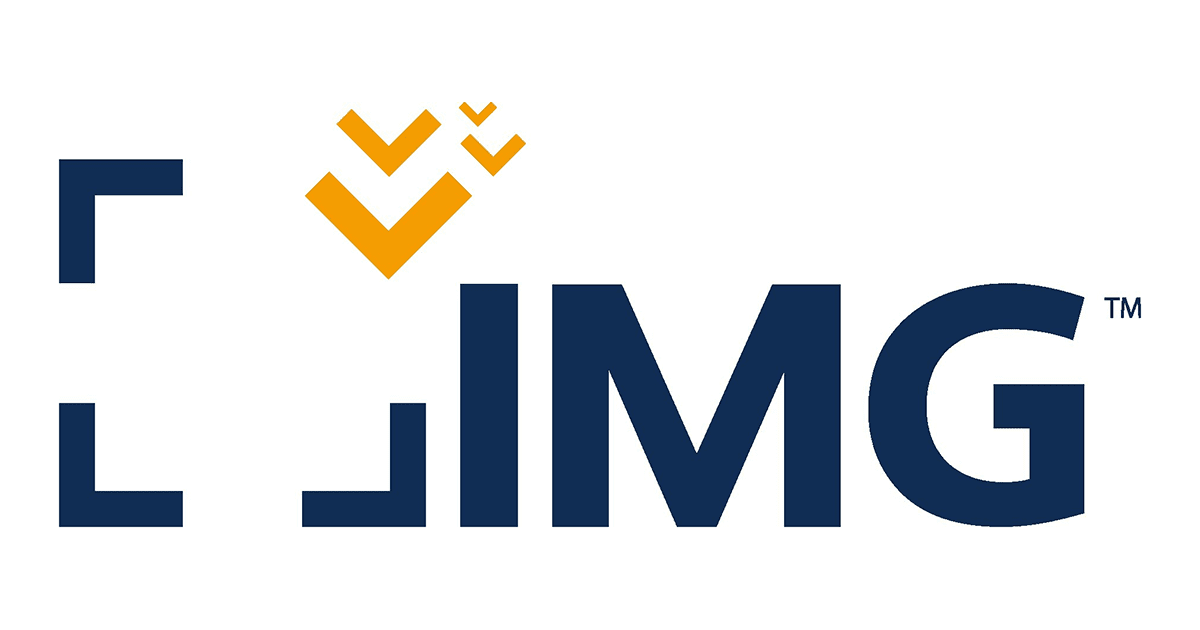 ---
With a network of over 800,000 doctors & hospitals in the global database, the International Medical Group (IMG) is one of the top insurance partners in the world. They have experience in designing insurance plans for international travelers and UAE travelers in particular.
Highlight of Insurance Benefits
Please note: The below information is just a summary of the benefits of the insurance plan. If you want to find out the detailed information, please check the Certificate of Insurance at the end of this page.
Coverage Limit / Maximum Amount for Eligible Medical Expenses
| | |
| --- | --- |
| Period of Coverage | 5 days up to 12 months |
| Deductible | $0, $100, $250, $500, $1,000 or $2,500 per Insured Person, as indicated on the Declaration |
| Benefit Period | 3 months |
| Period of Coverage limit | Up to US $50,000* |
| Coverage Age | Under 64 years old |
| Area of Coverage | Worldwide excluding the Insured Person's Country of Residence |
Note: For travelers who are over 64 years of age or traveling over 30 days, please get in touch with us for a consultant in purchasing a suitable travel insurance plan.
Easy & Transparent Claim Procedure
Friendly Online Portal
The claim process can be filed through the online portal, you'll get fast service, a confirmation email after your submission, and a tracking number, and you will be able to view updates throughout the claims process.
Step-by-step Instruction
Keep in mind to prove a loss within 90 days of one occurring. The online portal will direct you toward filing all the correct, necessary documentation and following the appropriate procedures to have your claim settled as quickly as possible.
Support Center
If you disagree with a benefit determination, claim appeals can be forwarded to:
IMG iTravelInsured® Claims
Attn: Claims Appeals
Farmington Hills, MI 48333-3231, USA
Navigating the UAE: The Importance of Travel Insurance
The United Arab Emirates (UAE) is a mesmerizing destination, known for its stunning skyscrapers, golden deserts, and a blend of traditional and modern culture. Whether you're planning a short vacation or an extended stay in this captivating nation, having travel insurance is a wise and practical choice.
In this article, we'll explore why people should have UAE travel insurance, how to purchase it, and how it can even support your UAE visa application.
Why Should People Have UAE Travel Insurance?
Medical Emergencies
While the UAE offers world-class healthcare facilities, medical expenses can be significant. Travel insurance covers unforeseen medical costs, ensuring you receive the necessary care without worrying about the financial burden.
Trip Cancellation, Interruption, or Return Travel
Life is unpredictable, and sometimes travel plans change due to illness, family emergencies, or unexpected circumstances. Travel insurance can reimburse non-refundable expenses, letting you reschedule or cancel your trip without financial stress.
Baggage Protection
Losing your luggage or having it delayed can be a significant inconvenience. Travel insurance compensates you for lost, stolen, or delayed baggage, allowing you to continue your journey with ease.
Travel Assistance
Many travel insurance policies offer 24/7 support services. These services can be a lifeline in emergencies, providing help with lost passports, translation services, and legal assistance when you need it most.
Travel Disruptions
The UAE is a dynamic destination, but like anywhere else, it can face unexpected disruptions due to extreme weather, political events, or natural disasters. Travel insurance can cover these situations, providing peace of mind.
How to Buy UAE Travel Insurance for a Short Trip
Purchasing travel insurance for your UAE trip is a straightforward process:
Step 1: Fill out the online form above
You provide some basic information so the insurance provider can process your order including email address, phone number, staying time, home country, full name, nationality, date of birth, and gender.
If you buy insurance along with the UAE Visa, the procedure will be much simpler.
Step 2: Make a secure payment
Pay the fee online with your credit/debit card, PayPal, or wire bank transfer. After finishing your payment, you will receive a confirmation email then we will process your UAE travel insurance.
Step 3: Receive insurance via email
Your Travel Insurance will be sent to your email with the certificate attached. While you are in UAE or in specific situations if unforecast cases happen, claim to get your benefit.
Remember to read the policy carefully. In case you need any advice or support, do not hesitate to contact us.
How Travel Insurance Supports UAE Visa Approval
For those planning to obtain a UAE visa, travel insurance can play a crucial role in the application process. In some cases, the UAE government requires visitors to have travel insurance as a condition for visa approval. This insurance serves as a safety net for the traveler and the host country, ensuring that individuals can access necessary medical care and assistance during their stay.
When applying for a UAE visa, you may be asked to provide proof of travel insurance coverage. Having this documentation in hand can expedite the visa approval process and enhance your chances of a smooth entry into the country.
With an experienced team in the UAE travel industry, we have considered and selected the most reputed insurance supplier as well as the most suitable insurance plan for international travelers. Any other questions, get in touch with us today.